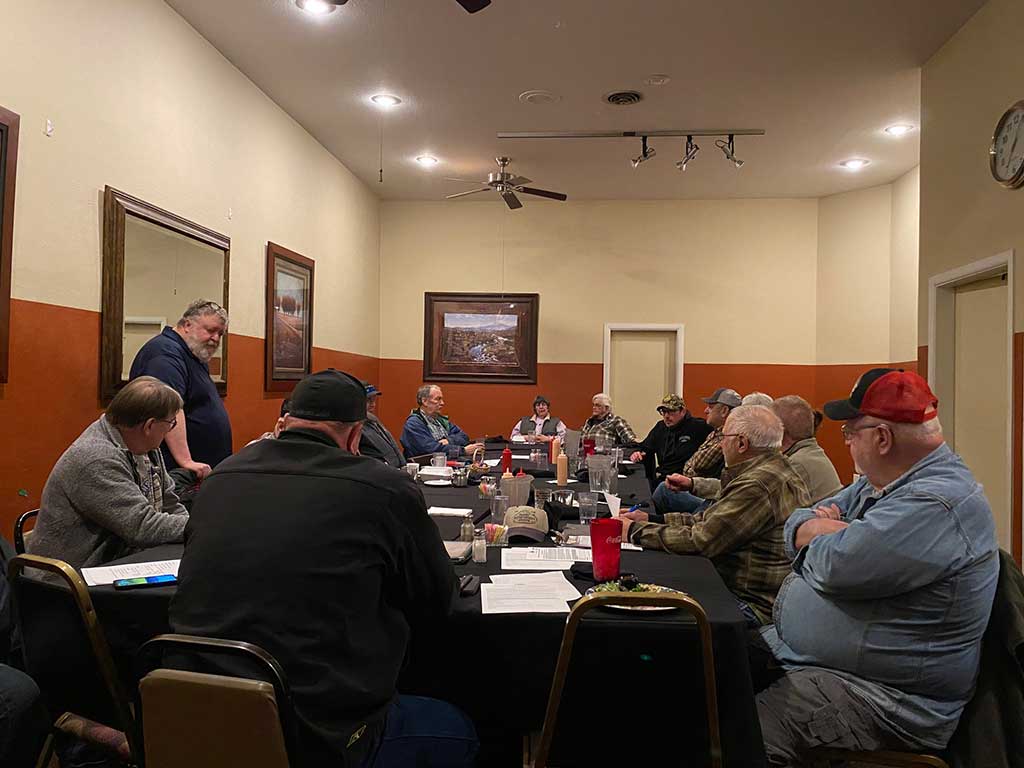 Last Wednesday night, Feb 1st, we had another well attended IPA meeting on Feb 1st. Thank you Todd, Bill and Bob for your efforts in reporting all the updating of all current and future events.
We have some exciting events coming up in the near future with mention of our annual Pittsburg Landing Hamburger Ride in March. More details will be coming, so stay tuned.
We also have news regarding the scheduling and committee formed to organize an Idaho Pathfinders Association Fundraiser, currently scheduled for April 15th at the Elks Club in Grangeville. More details will be available soon.
The Idaho Pathfinders Association would also like to THANK all of you who donated to our legal fund to help Keep the Milner Trail Open. So many in our community stepped up to help us generously with monies and support.
We have two repeating Platinum Business Sponsorships for 2023:
Buds Power Sports and Central Idaho Properties. We thank both of these businesses for their continued support of Idaho Pathfinders Association. Want to become a business sponsor of Idaho Pathfinders? We'd love to promote your business in many more ways than just a mention in our posts. Get more details about our Business Sponsorships here.
The other great news is our membership is expanding with the momentum of our recent activities. For your convenience, we've added a link to our two page Membership Form here for 2023 memberships. Please consider supporting IPA by renewing your memberships to keep the VOICE of Idaho Pathfinders Association strong and formidable.
Thank you all for your attendance at our meetings and spread the word about our efforts to keep trails open for our recreation enjoyment.